What International Womens Day means to Homebodii

Published by Jayde Hand for Homebodii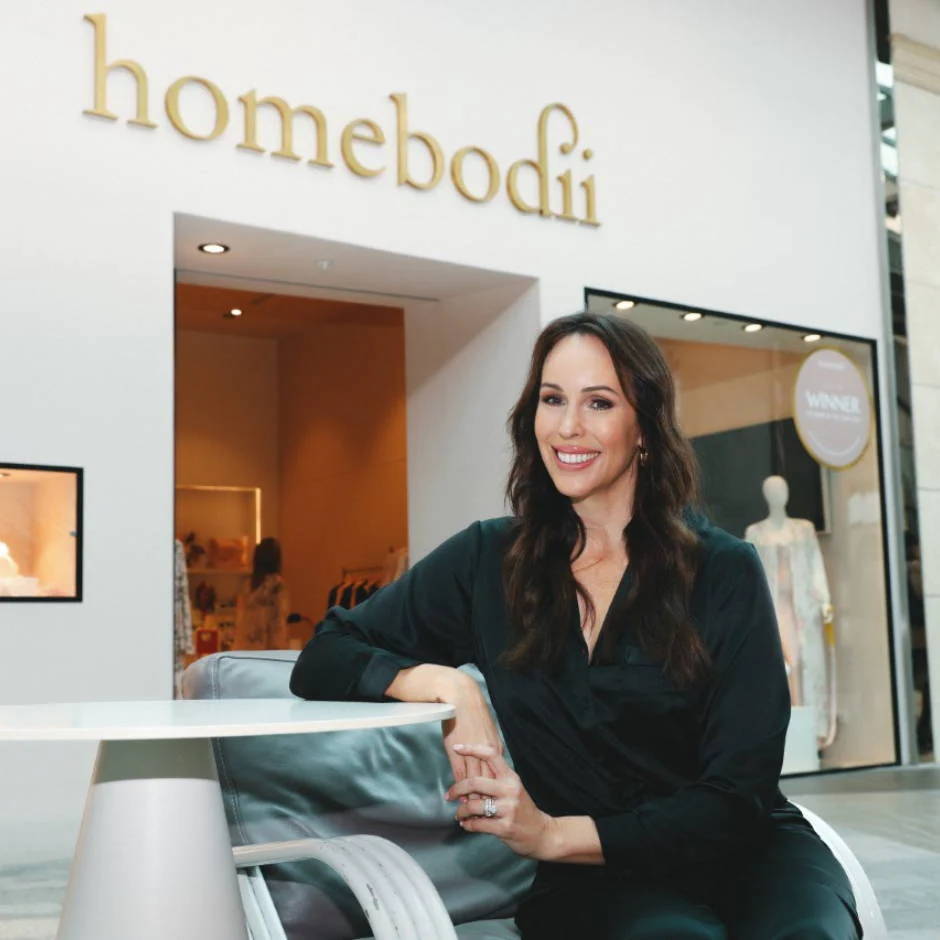 International Womens Day is universally celebrated each year on the 8th of March recognizing the social, political, cultural and economic achievments of women around the globe.
The advancements women have made in these areas is an empowering force to be reckoned with. This day celebrates women and their power in all aspects of life, mothers, sisters, teachers, nurses, entrepreneurs, activists and everything in between. It's for the women within our sphere of influence who are getting things done and striving for a fair and equal world of oppurtunites!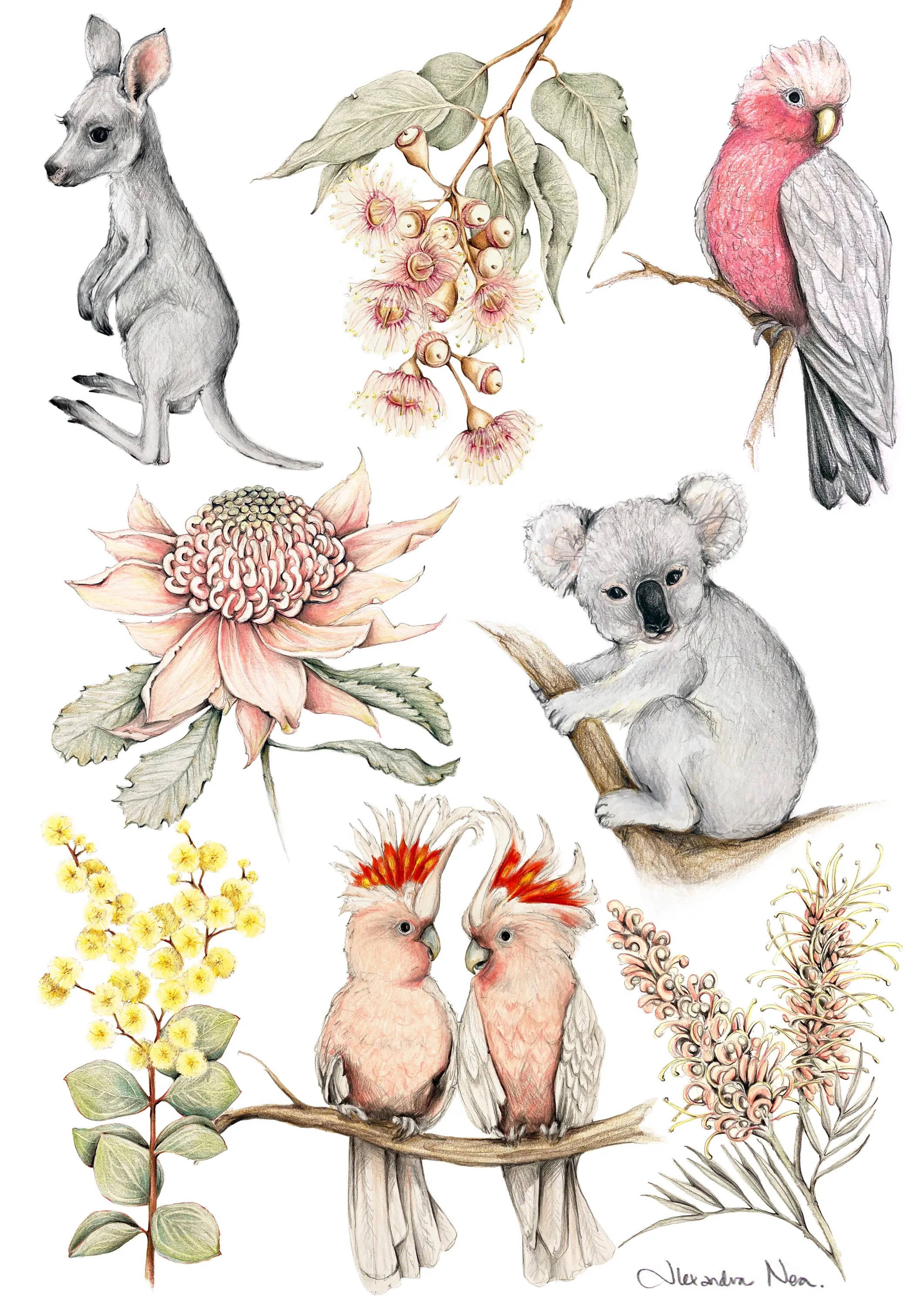 As an Australian born brand, it's so important to reflect upon where we started and show our appreciation for our stunning surroundings.
Our country is so incredibly beautiful with such unique botanics and wildlife, and we are so grateful to live in such a gorgeous place.
This christmas, we are celebrating the amazing flora and fauna of Australia in our unique Australian Christmas pyjama collection!
Homebodii gives honourable mention to the below girl bosses around the world who we think are absoloutey killing it and making a difference for the better, we cannot thank these remarkable figures enough.
1. Soma Sara is a multi-award winning anti-rape activist, author and CEO of charity 'Everyone's Invited'.
2. Meera Devi is the chief reporter at Khabar Lahariya India's only Dalit-caste, all women independant and ethical news outlet.
3. Stacey Alaster is CEO of Womens Tennis Association, she leads the conversation of recognizing the importance of women in sports and generated about $1 billion in revenue for female athletes.
4. Yvonne Weldon is a Wiradjuri woman and winner of the 2022 NSW Aboriginal Woman of the Year, she shares her passion for child protection, education, social justice issues and Aboriginal advancement.
5. Dr Kym Jenkins won the Australian Women in Medical Leadership Award for her dedication to womens, mental, refugee and migrant health and domestic violence. She is a pivitol founder of the Hand-n-Hand Peer network that supported allied health members during COVID-19.
---