Homebodii will be presenting an award at the 2022 Gold Coast Bulletin Women of the Year Awards
Published by Rachael Auld for Homebodii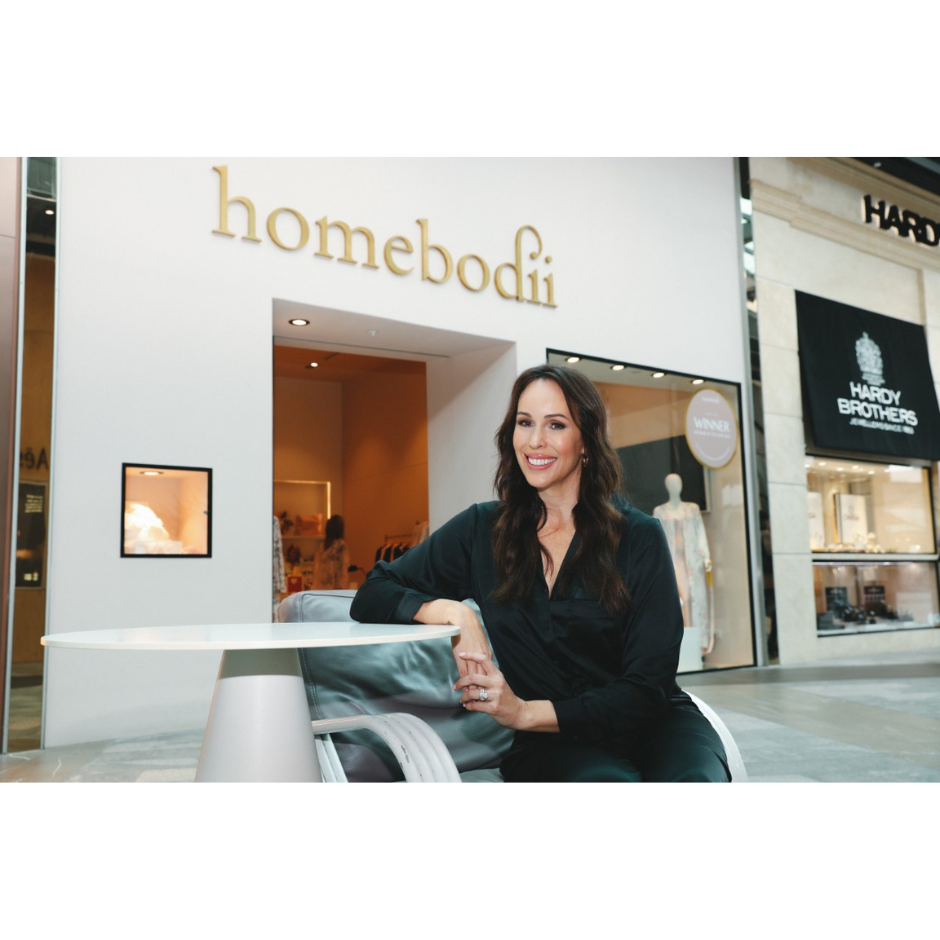 A night filled with glamour and appreciation, The Gold Coast Bulletin Women of the Year awards celebrates the lives and works of extraordinary Gold Coast women.
Homebodii is so proud to be representing inspirational young women on the Gold Coast as we present the award for Young Woman of the Year.
The Young Woman of the Year Award
Alongside categories such as 'Angel Among Us', 'Stars of Tourism' and 'Wellness Warriors', the Young Women of the Year award champions women of all fields who contribute or change the community for the better.
Last years Young Woman of the Year winner, 19 year-old Madison Birtchnell, is a devoted volunteer and community worker and has operated as a youth advocate for organisations such as Headspace, Children's Rights Queensland and Queensland Family and Child Commission. She represented Australian youth in the Women Deliver Young Leaders Program, The Commission on the Status of Women and is Australia's first representative in the UNITE 2020 Youth Delegate Program.
The political, environmental and economical climate we live in is reliant on powerful voices to inact change. Time and time again, young people have stepped up to fulfill these instrumental positions to rally for social change. The Young Woman of the Year award recognises the young women on the Gold Coast who are tirelessly working to better our society. Here at Homebodii, we are so proud to be involved in an award that acknowledges these inspirational young women.
---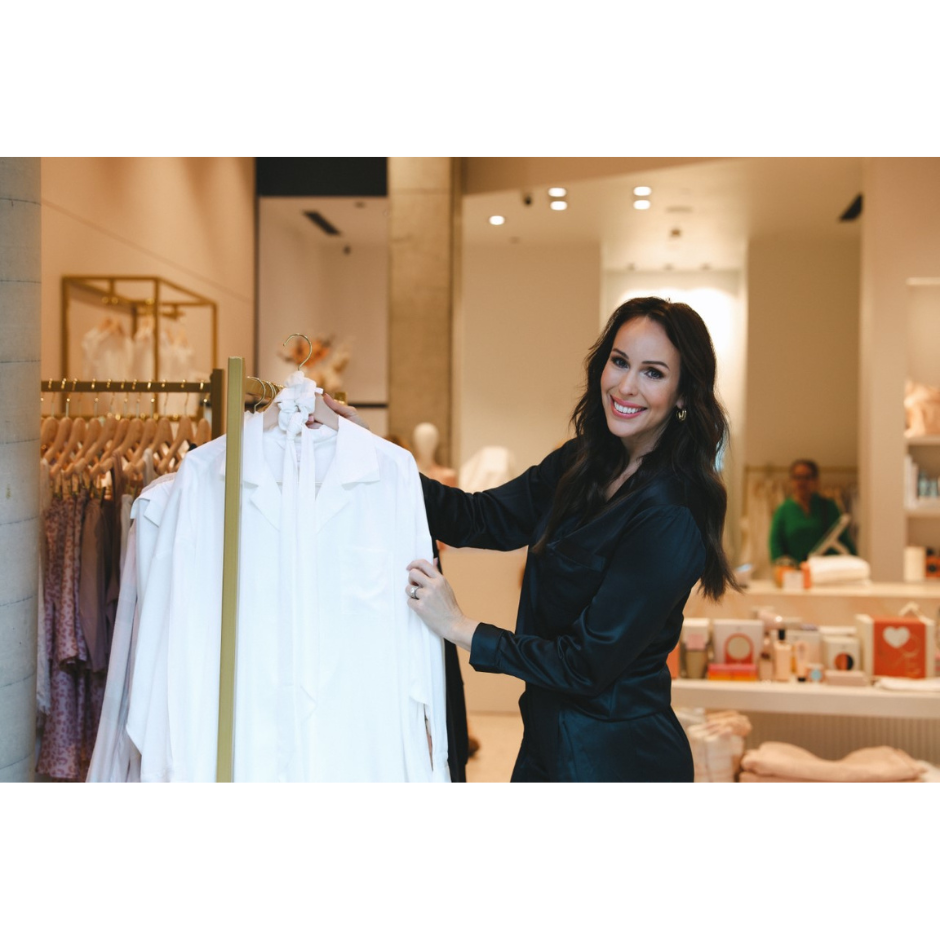 ---
At Homebodii, we celebrate women's femininity, and are motivated to create luxury products that enhance feminine power. As a Gold Coast born company, we are especially inspired by and proud to stand alongside other successful Gold Coast women. In our own endeavor for change, we are fortunate enough to support two wonderful charities; Macleod Accommodation Support Service who support and refuge domestic violence survivors, and The Pyjama Foundation who provide opportunities for children in foster care.
We are so honoured to be associated with such an important event, and we congratulate all of the nominees on their achievements. We wish them all the best for the future, and we look forward to celebrating their successes.
"It (designing) has everything. It's difficult, it's hard work, it's harassing, it's full of drama. I don't quite know where I got my ambition but I have it. I go into things with an optimistic point of view and I look at it straight and try to make it the biggest and best success I can."
-Roy Halston Frowick
"I'm so grateful to be presenting the Young Woman of the Year award and to be involved in something that can inspire and empower women to succeed, in whichever way they strive to. It's gonna be an incredible night and I can't wait!"
-Homebodii designer and creator, Ingrid Bonner.
---
Hosted by Emily Jade O'Keefe from Hot Tomato radio, The Gold Coast Bulletin Women of the Year Gala Awards Dinner will be occurring on the 23rd of September 2022. Tickets are available for purchase on the Gold Coast Bulletin website.