Feeling the Love This Valentine's Day
Valentine's Day 2021 at Homebodii was full of love, luxury, and more love! Whether we were celebrating our Galentines, our someone special, or our beautiful selves, love was definitely in the air. Our store at Pacific Fair on the sunny Gold Coast truly embraced all the love we gave and received from our beautiful community of homebody's, with lots of in-store activities and giveaways!
We wanted to thank you all for your contributions and love, so we've compiled a Valentine's Day 2021 Wrap Up…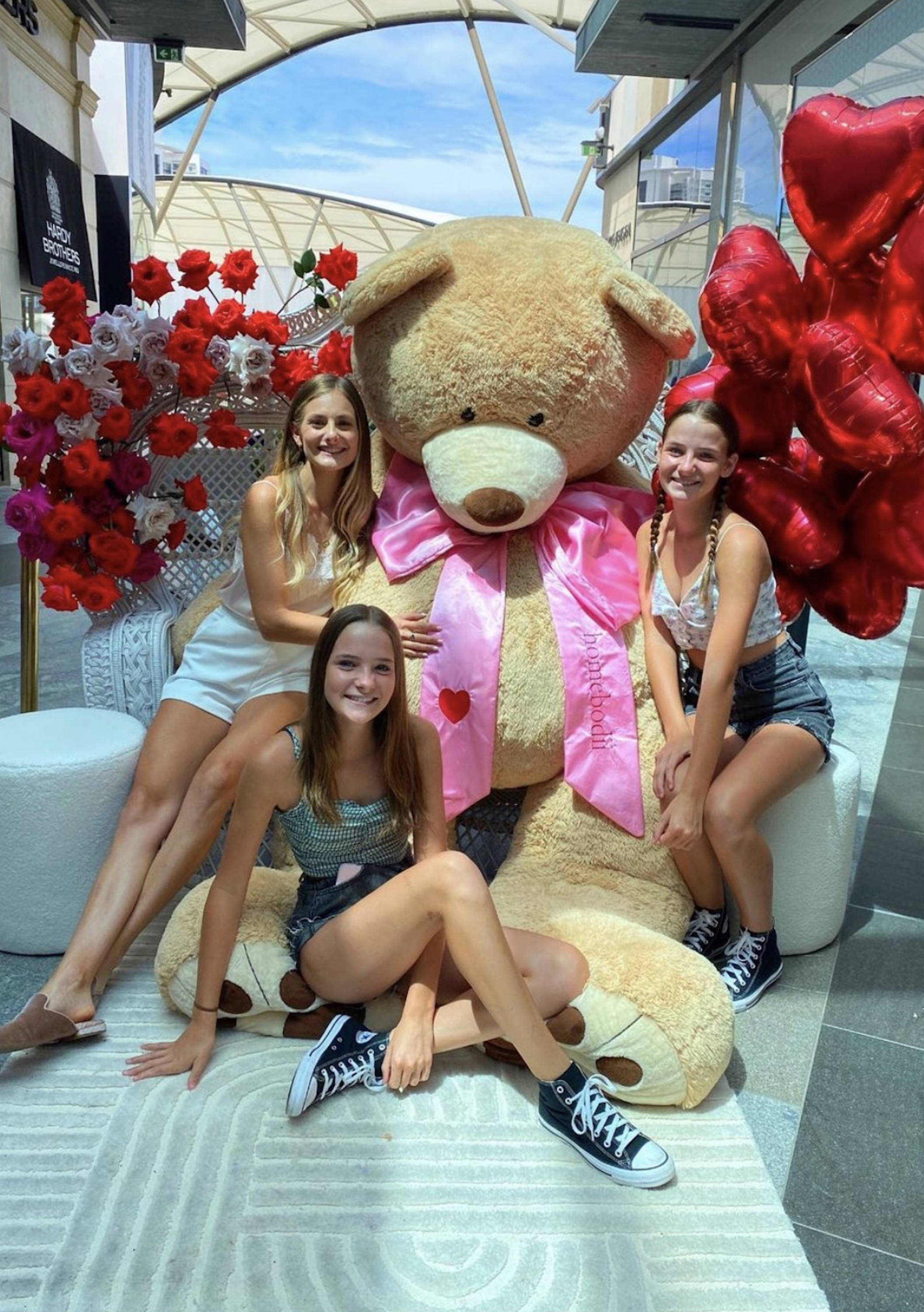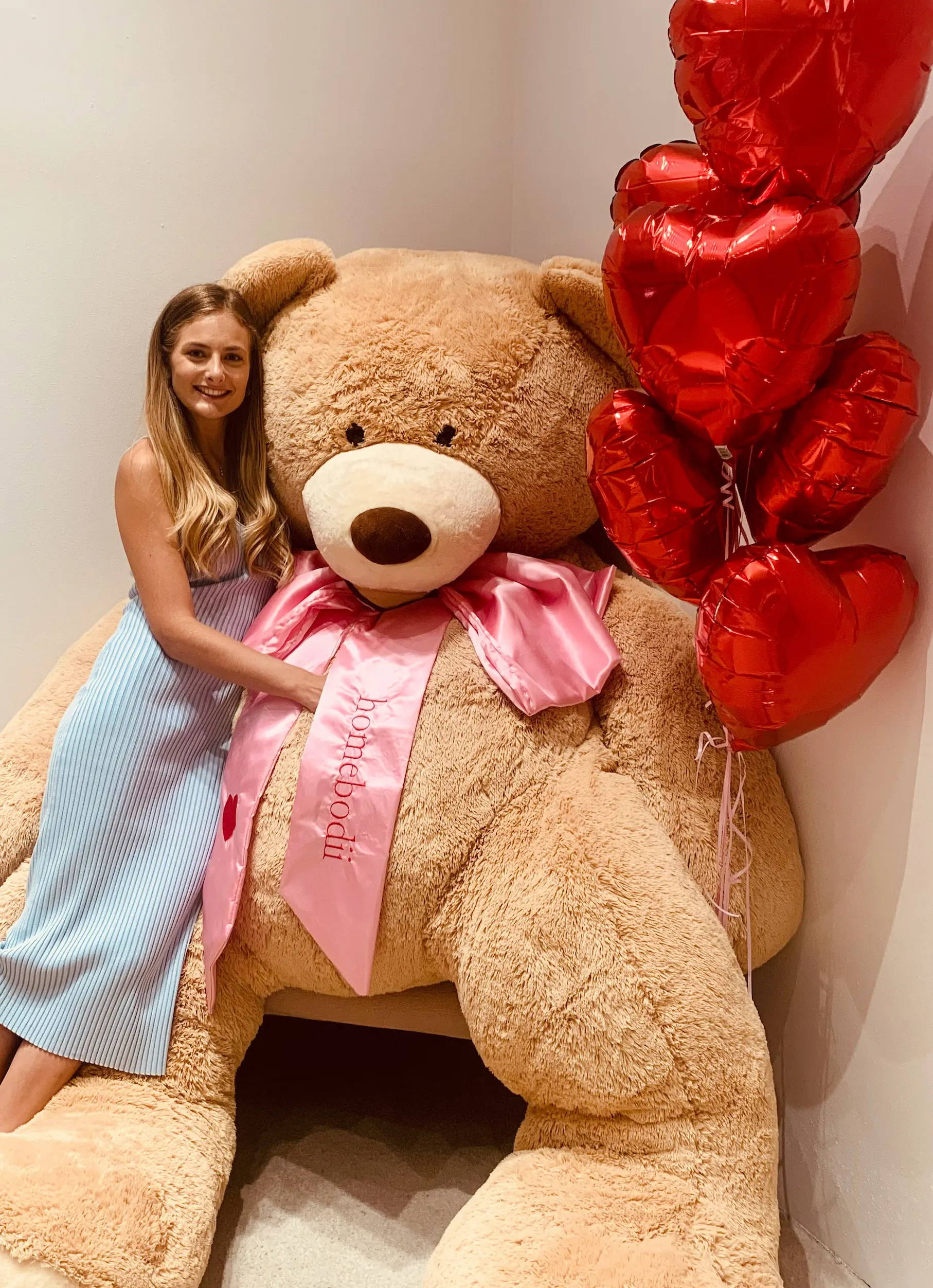 Our giant in-store teddy bear truly felt the love this Valentine's Day! From cuddles, to selfies, to pictures with your besties, our Homebodii Teddy spread a lot of love this year. Plus, all the beautiful photos from our Homebodii community went into a beautiful giveaway which resulted in two very lucky winners!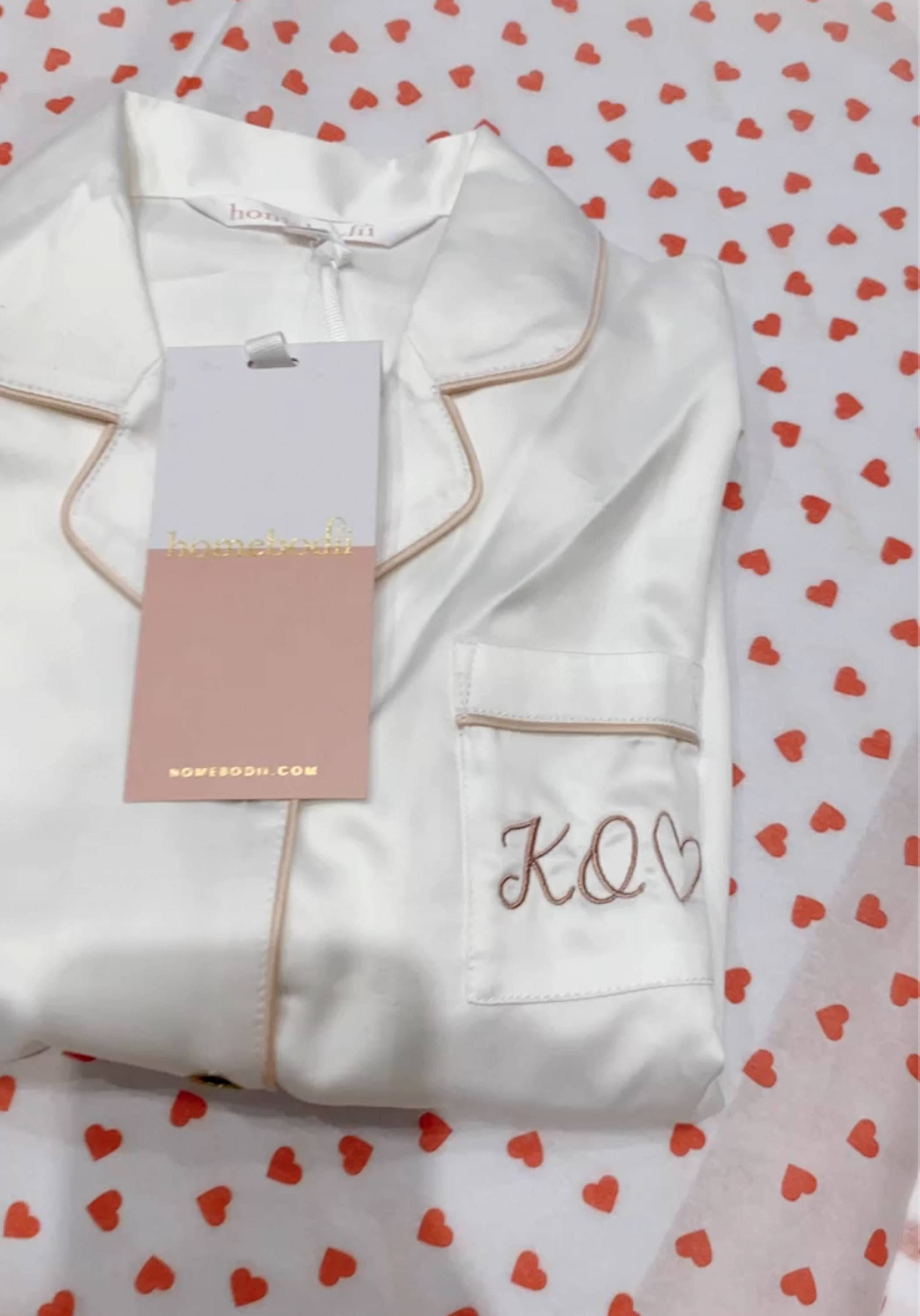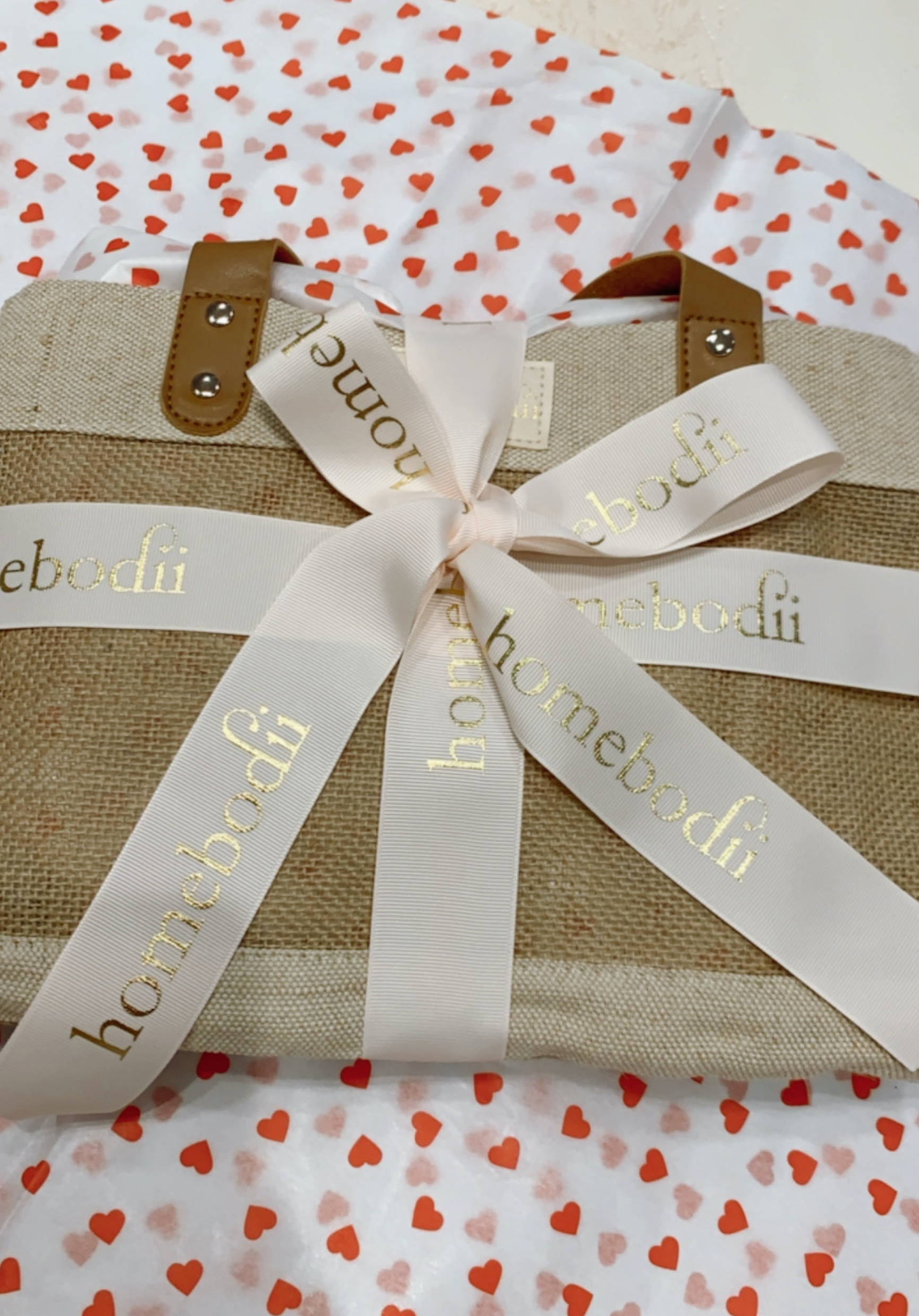 Valentine's Gift Wrapping...
We absolutely l-o-v-ed the amount of love that was spread this Valentine's Day, with so many of our beautiful customers buying the perfect unique gift for someone they love (and themselves!). Complete with our signature Homebodii complimentary monogramming, and our special Valentine's Day gift-wrapping, there was nothing sweeter for that special someone than a custom Homebodii package!
Plus, we added a special little surprise into our signature Homebodii complimentary monogramming... brand new embroidery motifs! Curated specially for Valentine's Day, but available moving forward is our new range of love-inspired embroidery motifs. Have a look at our personalisation page on our website for more!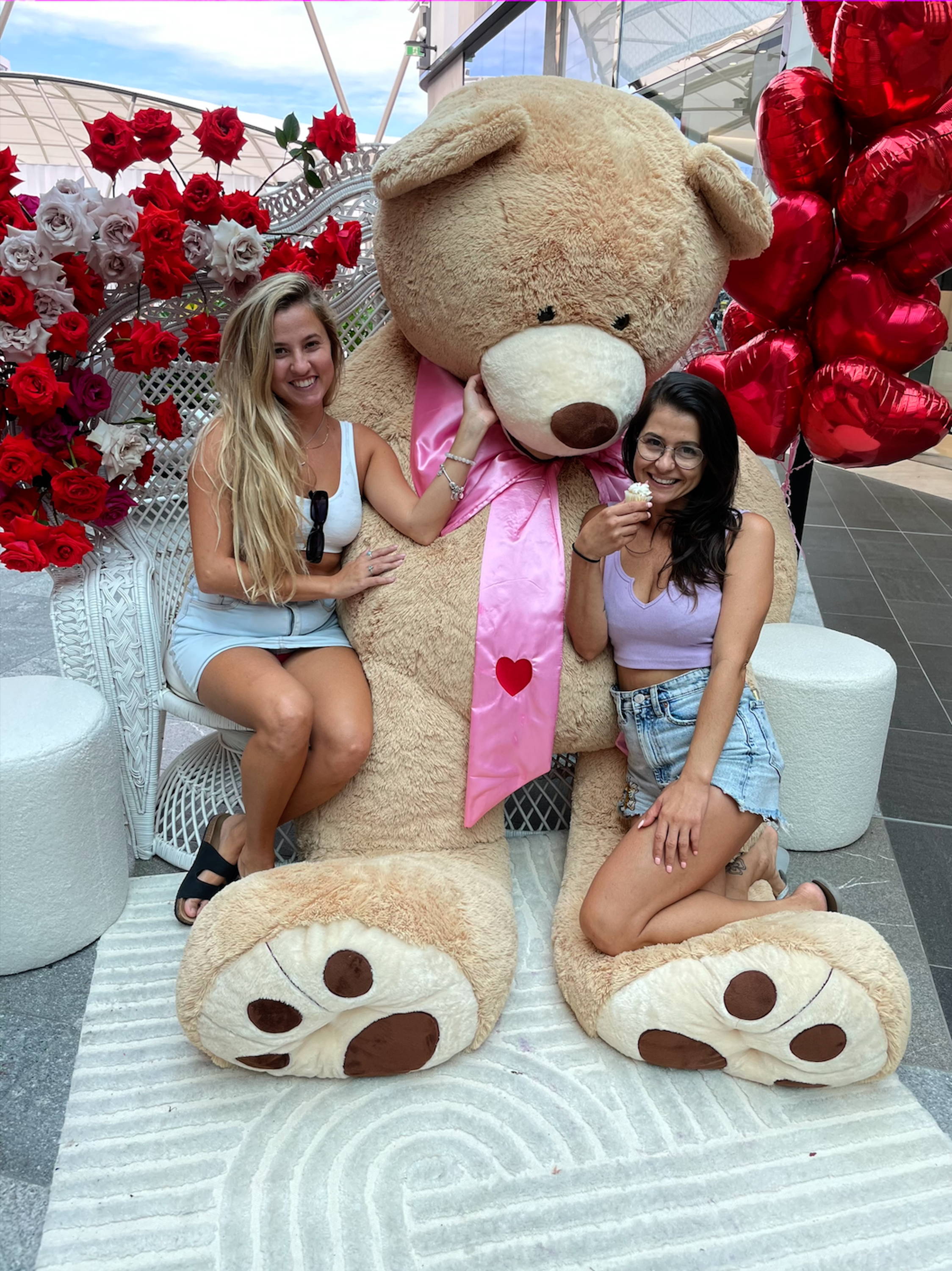 Cupcakes and Cocktails...
It's no secret that we adore our Homebodii community more than anything, and that we are so grateful for each and every one of our beautiful customers. Our favourite part of orders is hand-packing them specially for you, and writing your personalised note! But what better way to show our love and appreciation, than complimentary cupcakes and cocktails in store?! Our sugary treats and beautiful cocktails from our friends at Mr Consistent came from the bottom of our hearts, and we loved being able to thank you all and spread love in person!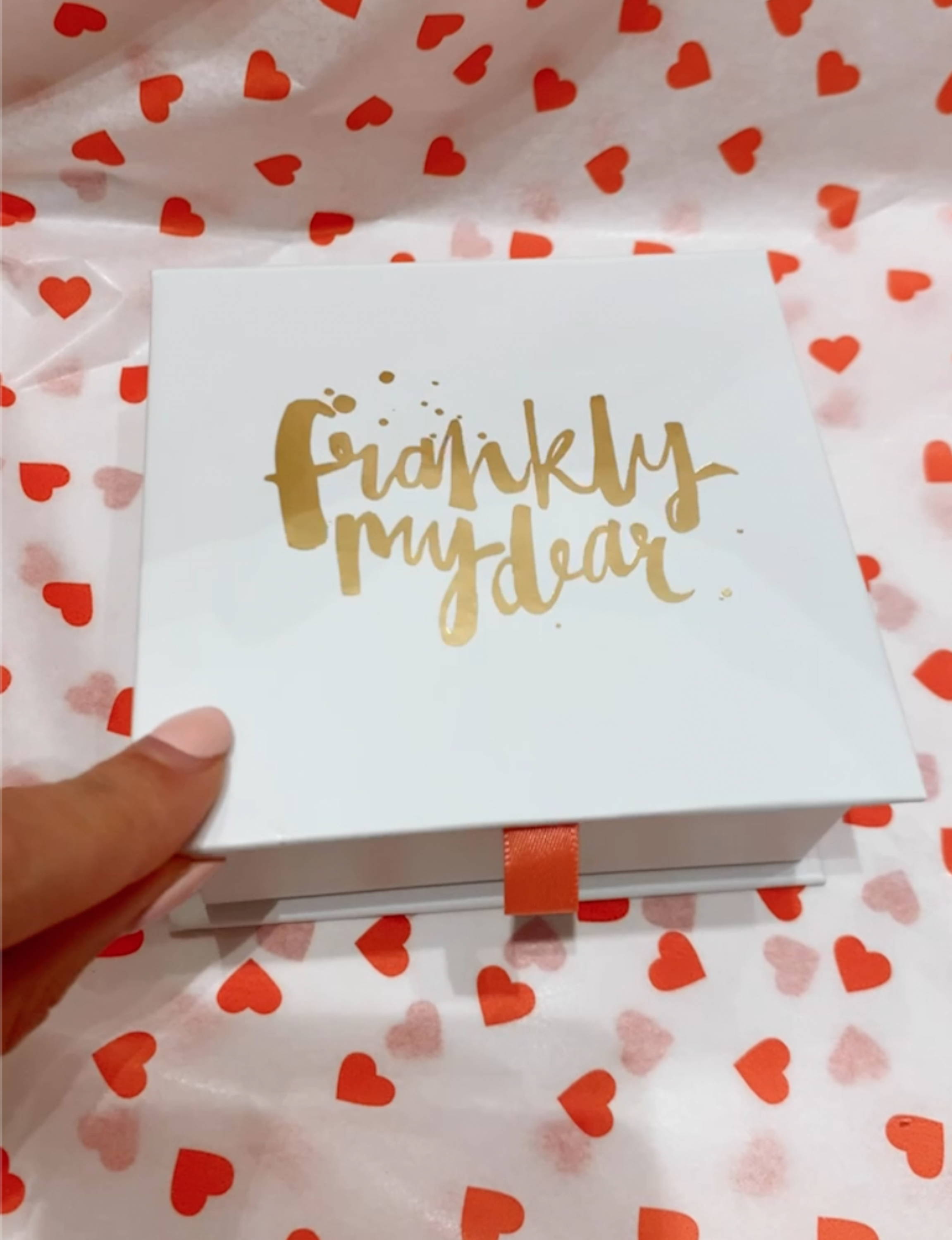 Complimentary Custom Jewellery Engraving...
Our friends at Frankly My Dear jewellery made Valentine's Day extra special this year, by offering complimentary in-store engraving on their jewellery! Our beautiful Homebodii community was treated to an exclusive opportunity to add an extra touch of magic to their gift, making it perfectly unique. Plus, the gorgeous (and newly personalised!) jewellery from Frankly My Dear paired perfectly with our personalised Homebodii PJ's, making it even more magical.
How did you celebrate Valentine's Day this year? We're sending love and a BIG thank you to all our beautiful homebodys' out there, for all that you do.