The whirlwind that was Australian Fashion Week
The whirlwind that was Australian Fashion week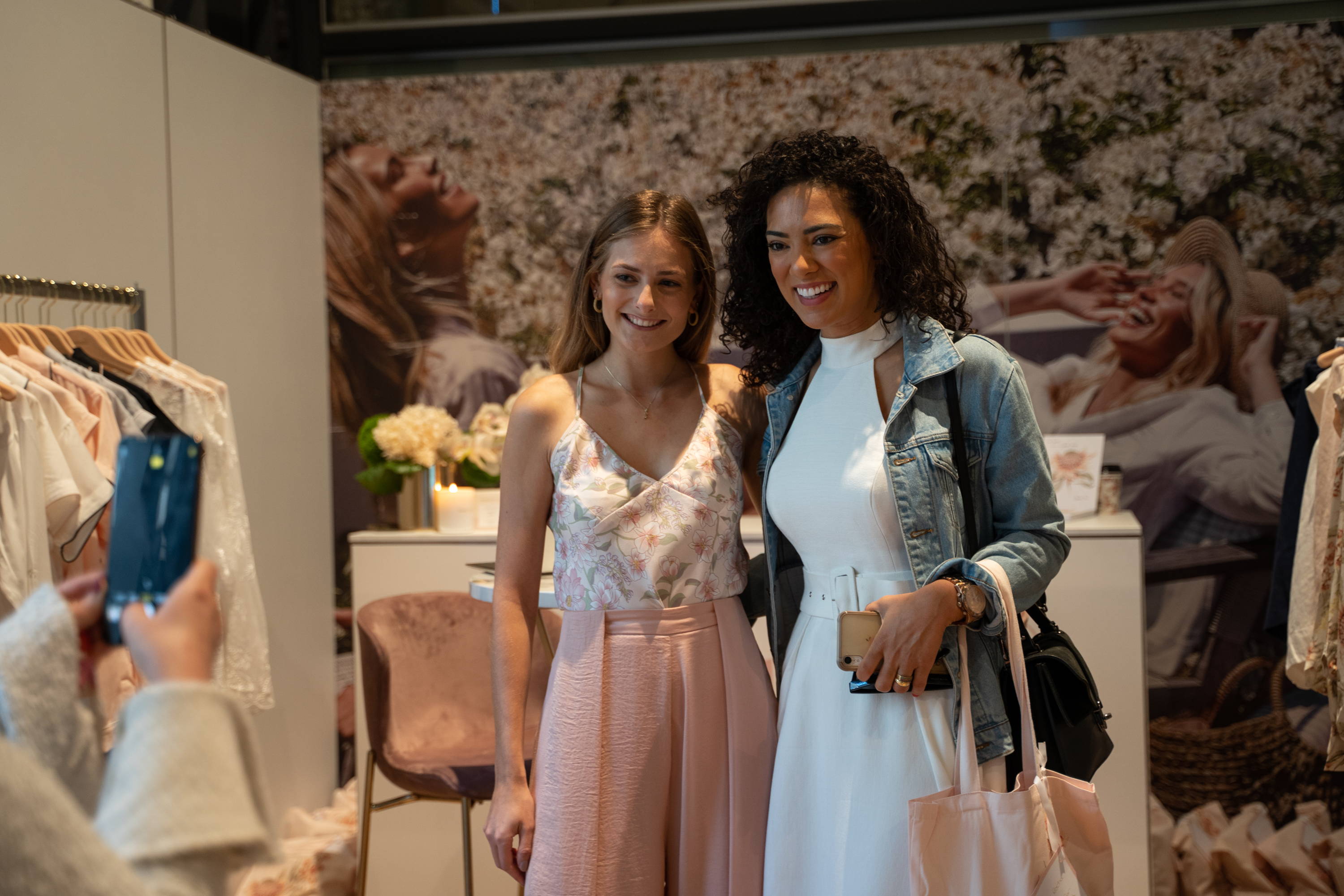 Sharing some time with Pamela Rocha - @pamelaa.rocha
It feels like only yesterday, but it has been a few weeks now since we have come back from our 24 hours at Fashion Week.
I can't tell how excited I was when I first learnt that we will be showcasing at Australian Fashion Week, having being there when we hit the runway of New York Fashion Week a few years ago, it was a great feeling knowing we were going to be presenting our latest Artist collaboration and sustainable range in the Suites at the 2021 Australian Fashion Week.
Boarding the plane from our home base on the Gold Coast, having just had my morning coffee, I felt butterflies, it had been almost 18 months since the last time we travelled and I was excited at the opportunity to reconnect, meet with press and to share it all with the team travelling down for it.
Arriving in Sydney it was cold and raining but it didn't damper the spirit at all. First step we all meet, collected our luggage and then off to the hotel in Bondi. After checking in we were straight across to Westfield Bondi Junction David Jones to view our latest collection. I always love this moment and try to soak it all in, knowing how much work goes into designing and creating each of the piecess on the floor of one of Australia's leading retailers. After that it was making sure our personalised macarons had arrived for the big day and next stop was dinner at @eden_bondi the most incredible vegan food.
4am rise and we were off to bump into the Suite, the buzz so early in the morning on site at The Carriage Works is hard to explain, models going into hair and makeup for the upcoming shows, designers preparing and bumping in and brands like ours setting up their suites and displays.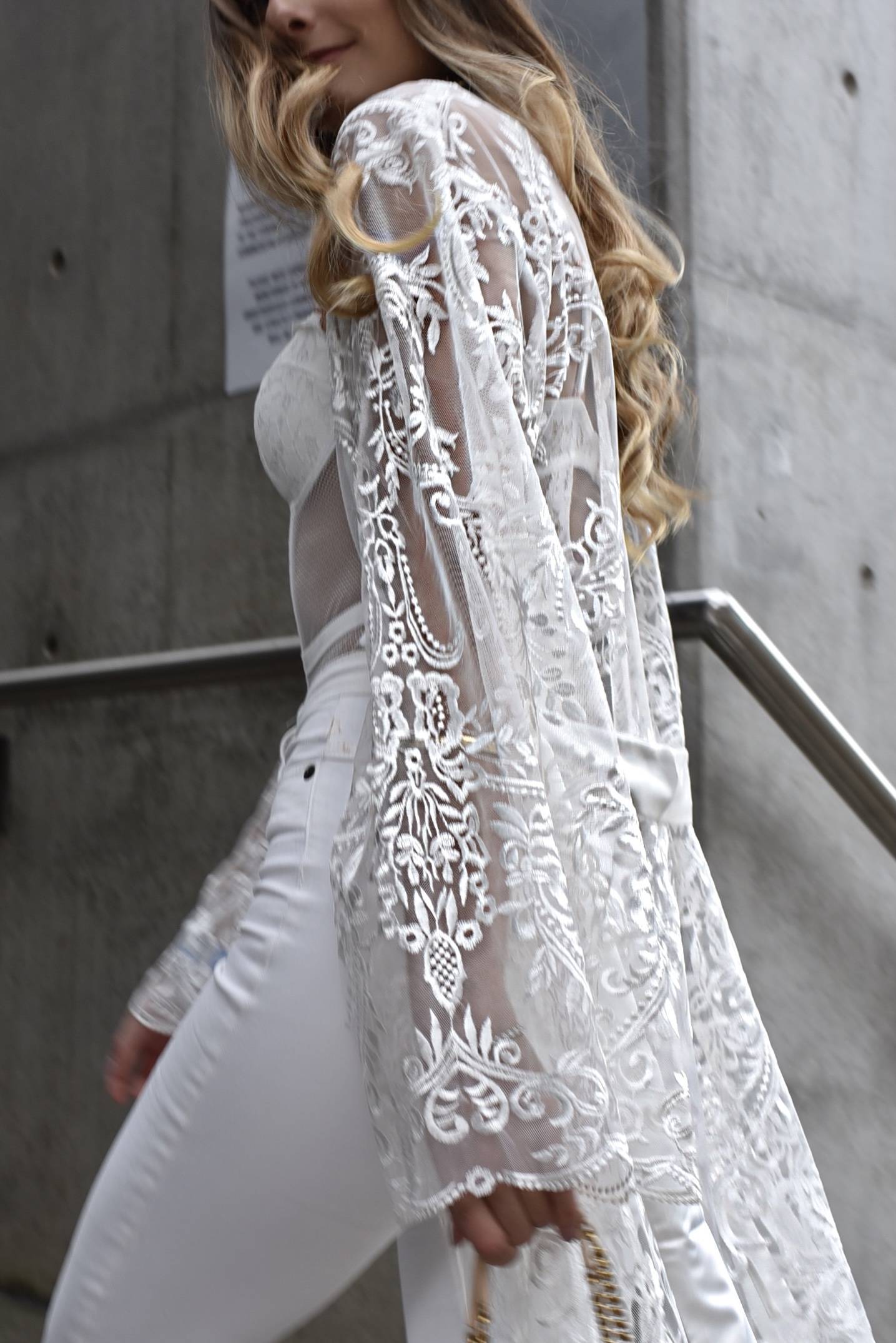 Just before 8.30am our artist in resident Alexandra Nea arrived, her beautiful warmth radiated through our suite as we briefed on the media and influencer meetings ahead of us, I loved the pride I saw in her surrounded by the most beautiful sleepwear donned in her artwork, especially knowing how much this project meant to her.
(insert team photo here)
By 9am the crowds start to bustle through and our Suite was a buzz and remained like that all day. Our founder Ingrid Bonnor, Natja & Alexandra spent the day in press interviews and gifting some of our beloved community with our latest collection, whilst sharing the journey and inspiration behind the collection over sparkling water and a cheeky macaroon.   We felt so inspired and blessed by the people we met and thank them so much.
Enjoying a catch up with Grace from Marie Claire / Elle Online
Lovely to see the beautiful @katewas_ and @ameliamarni
Great conversation with Ariana Pezeshki from Chatter, Buzzfeed and Style Icons
The energy of the day was amazing and I have to admit it was easy to get swept up it in and thanks to our beautiful and dear homebodii friend Yvette @ancient.candle.co
I took to the Carriage Works open area and had an incredible experience being photographed in some of our latest styles and showcase why Homebodii PJs can be worn beyond the bedroom and be celebrated at any event!
My biggest takeaway?
Its all about comfort-dressing, understated luxury and the small details. Very VERY homebodii.
Xo Marianne